Be Seen. Be Heard. Be Loved.
Our relationships with others inform our experiences. At Fiat Family Medicine our focus is on the relationship with each individual. Leading with love, we partner with our patients to care for the mind, body, and soul.
Learn More
Join Now
Personalized Direct Care:
Direct access to the provider by text, email, video, and phone
On-time appointments with no crowded waiting rooms
Know the price before you pay and no hidden costs
Unrushed, all-the-time-you-need appointments
Care when and where you need it
Enhanced telehealth for more care from home
About
Holly Smith,
MD, CFCMC
A life-long Hoosier, she graduated from Broad Ripple High School and Indiana University School of Medicine. She trained at St. Vincent Hospital Family Medicine Residency, graduating with a specialization in Maternal Child Health in 2016. Having completed certification in the Creighton Model FertilityCare and NaProTechnology systems, as well as being trained as a FEMM Medical Consultant, she has been leading the way in Central Indiana in restorative reproductive women's health, fertility awareness, and natural family planning. She is passionate about helping females of all ages understand and embrace their bodies, fertility, and femininity. When there is dysfunction, she strongly believes that women deserve answers that involve thorough evaluation and a comprehensive treatment plan to restore health and meet each woman's health and reproductive goals.
Dr. Smith loves to care for entire families, from birth through old age. As a wife to Eric and mother to 6 living children, she does not shy away from the difficulties that families come up against. She
believes that the covenant between patient and physician should be founded on Christ's love which deepens and sustains meaningful human relationships.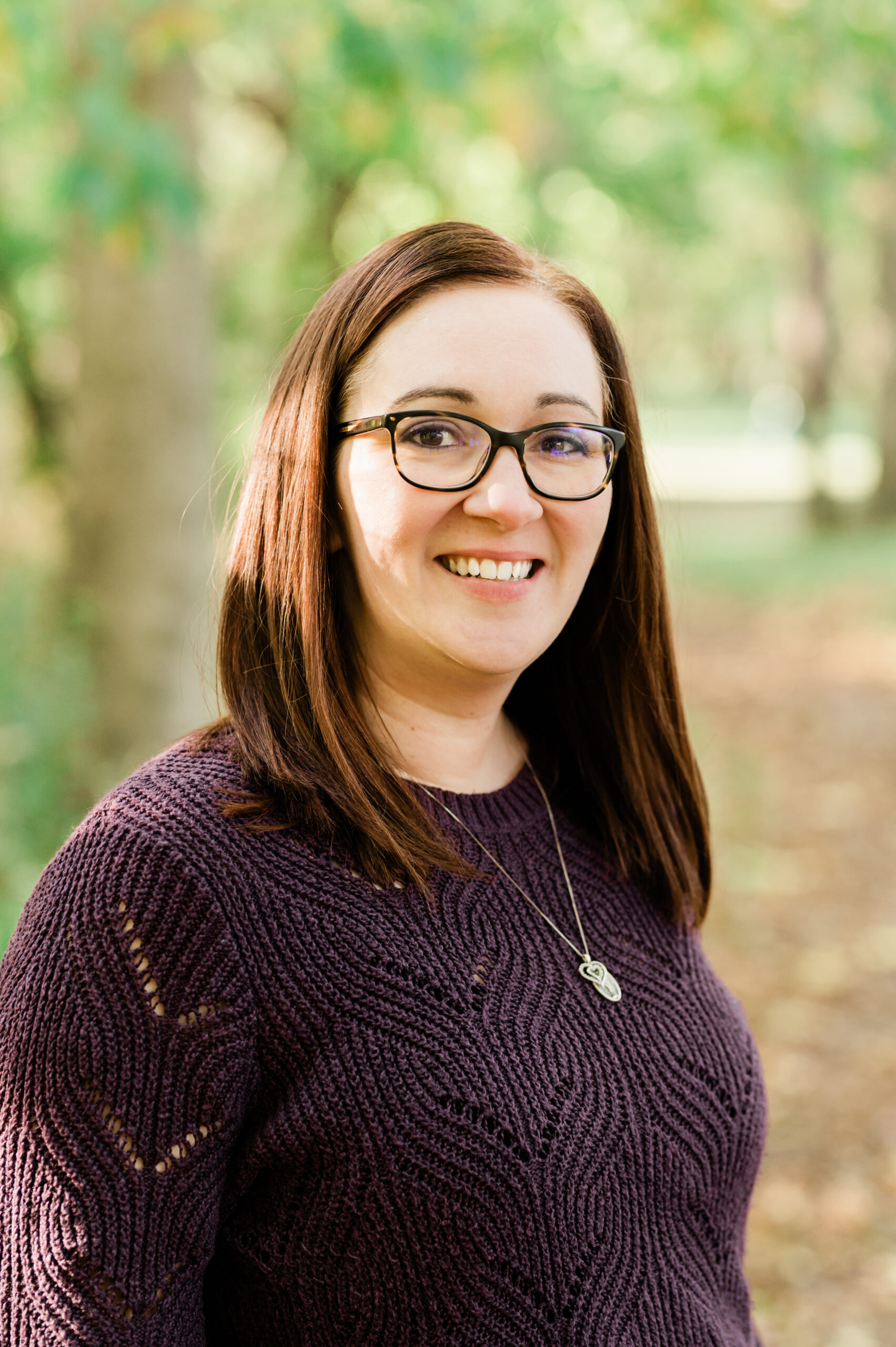 Wellness & prevention
Everyday care
Chronic condition care
Mental & emotional health
Specialist & surgery referral
Care for families and children
Fertility Awareness and Natural Family Planning
Creighton Model NaProTECHNOLOGY
FEMM Medical Consultation
Pricing
Annual and semi-annual discounts available during registration.
$50/Month
0-17
Each kid after
the first 3 is $25/kid/month
$75/Month
College discount 18-26 with
adult member
ADDRESS
13590-B North Meridian Street
Suite 100
Carmel IN 46032