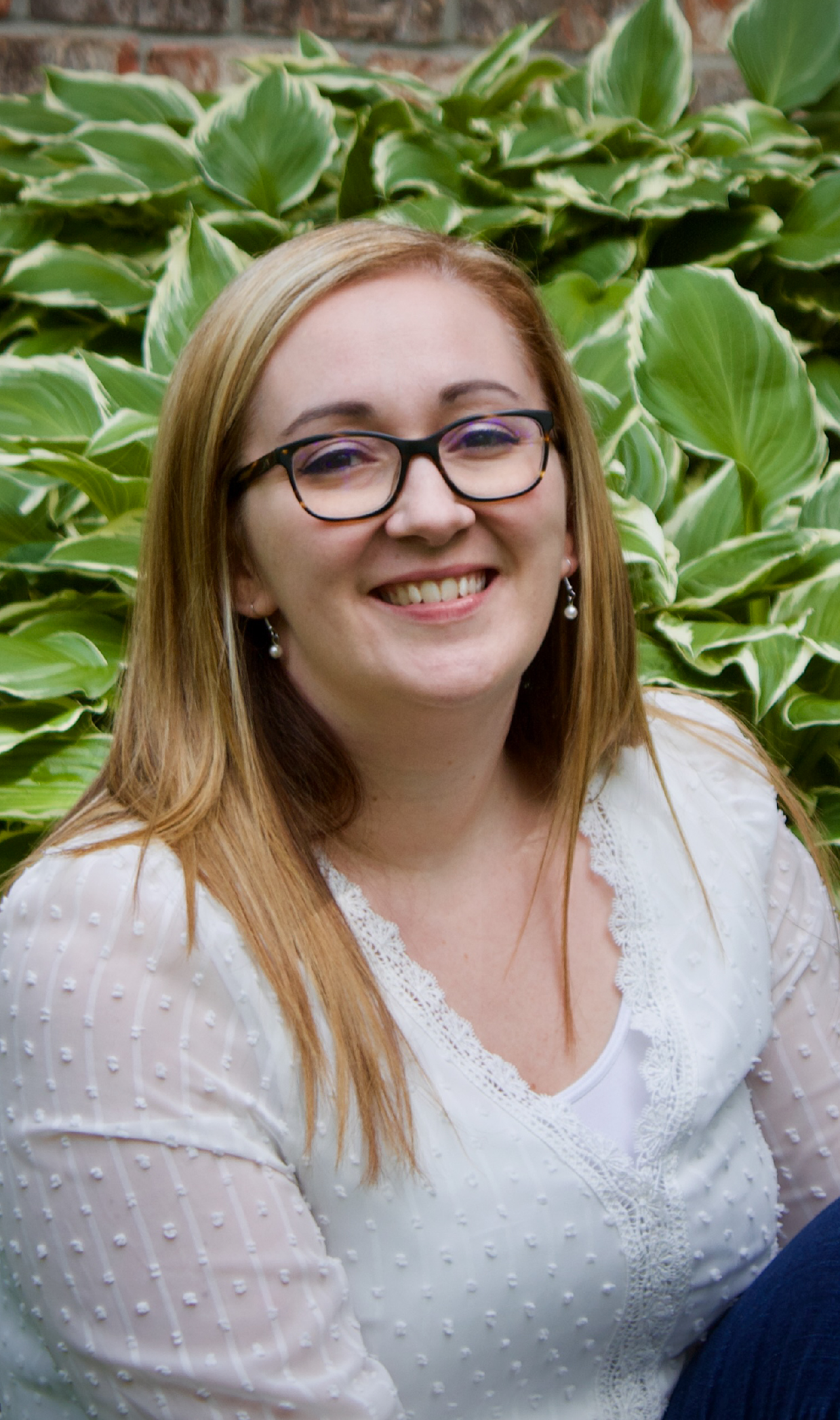 Dr. Smith lives by the statement that her first vocation in life is wife and mother. She and her husband, Eric, have been married since 2011, and have 6 living children. They are parishioners at St. Maria Goretti Catholic Church.
Dr. Smith was born in Indianapolis. She is proud that she has been a Hoosier her whole life. After graduating from Indiana University School of Medicine, she worked in family care offices around the Indianapolis area.
As she practiced family medicine her love for families grew and specific passions developed for women's health and Natural Family Planning, and fertility/infertility. She has been leading the way in these areas in central Indiana. Along with women's health issues, Dr. Smith has a strong interest and training in understanding and the treatment of addiction. While these passions may appear very different, the approach in treatment is similar in that it requires the physician to lead with love. Starting with love, allows for a trusted relationship to develop between the patient and doctor.
When Dr. Smith founded Fiat Family Medicine, she was determined to bring back the importance of patient-doctor relationships to improve the overall health of the patient. With the focus on whole- person, individualized care that is rooted in relationship and led by the Holy Spirit every patient will feel cared for, special and loved.
About
Jenna Ambrose, PA-C
Jenna and her husband David were married in 2019 at St. Louis deMontfort Catholic Church where they still attend, and are parents to one precious boy and two saints.
Jenna is a Certified Physician Assistant who is passionate about whole-person healthcare, and especially women's health and fertility. She graduated with her Bachelor of Science in Community Health from Indiana University Bloomington. She then went on to earn a Master of Physician Assistant Studies at IUPUI.
Meeting Dr. Smith during a Family Medicine clinical rotation sparked a strong desire to integrate Faith into her career. Jenna began praying for her patients at the start of each day as Dr. Smith did. She aspired to practice healthcare like her, and give patients the attention to body, mind, and soul they deserved. After graduating and starting her career in Urgent Care, Jenna joined Dr. Smith's practice at Fiat Family Medicine in June of 2023.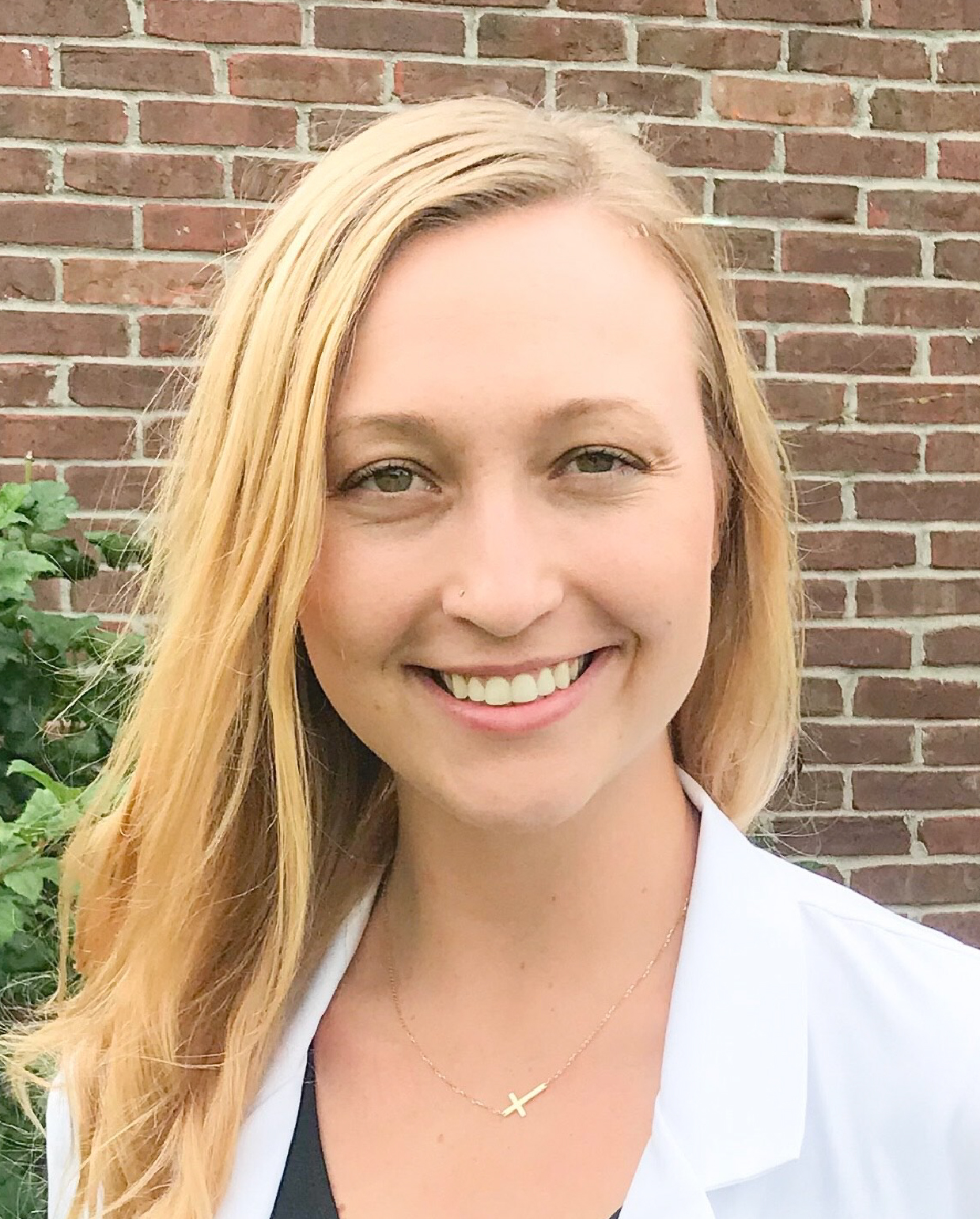 About
Fiat Family Medicine
At Fiat Family medicine our focus is on the relationship with each individual. Leading with love, we partner with our patients to care for the mind, body, and soul. We provide our patients with personalized, meaningful care.
Each patient is treated as an individual whose care is as unique as they are. We work with our patients to get to know them, building a relationship that includes trust. To ensure the focus is on the relationship, we allow for more access, time and attention for our patients to be seen and cared for in a primary way.
Fiat Family Medicine provides all levels of care for the entire family. The happy times and the struggles. We do not shy away from the difficult struggles in life. Dr. Smith has been leading the way in central Indiana in women's health, family planning, and fertility/infertility. She also has expertise in difficult family issues such as addiction.
We are here to share life with those around us. We love people. We develop close relationships with them. And we care for our patients. All of this is done as a testimony of our faith.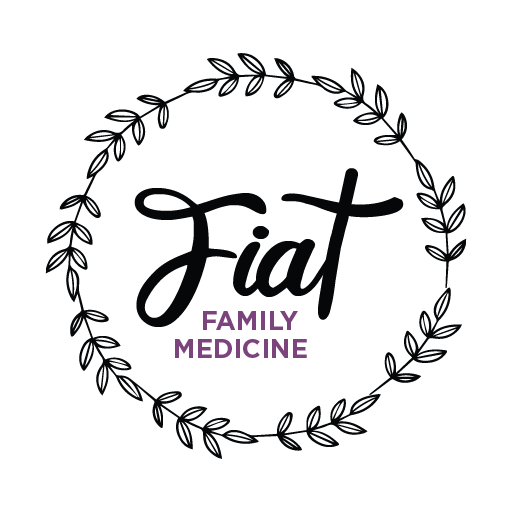 ADDRESS
13590-B North Meridian Street
Suite 100
Carmel IN 46032