GOOD FOR YOUR TEAM & YOUR BUSINESS
Prioritize the care your employees will use — and value — the most.
EASY SCHEDULING
See your doctor the same day or the next day.
VIRTUAL CONVENIENCE
Text or call your doctor wherever you are and whenever you need them.
LOCAL CARE
Your doctor will be focused on caring for your employees.
HEALTH COACHING
Put a doctor in control of your team's health and education.
MENTAL HEALTH = PRIMARY CARE
Doctors look to treat mental and emotional issues as well as illness.
FAMILY CARE
Your team can bring the whole family to save time and money.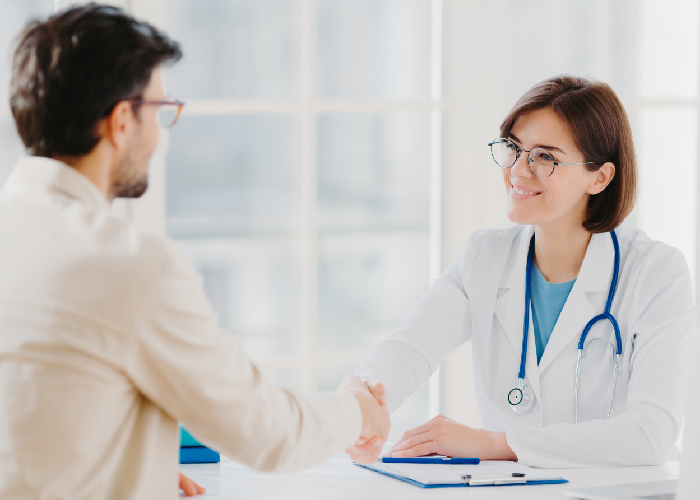 COMPANIES OF ALL SHAPES AND SIZES CAN HAVE A PERSONALIZED CARE EXPERIENCE
Get on-demand care via text or Video Chat at no extra cost
Get reminders about lab work, screenings, and vaccines
Easily book appointments and renew prescriptions
Keep your physicians informed about any needs
Contact us to learn how Fiat Family Medicine can help your team
Call For Appointments
Monday-Friday
8am-4pm
After hours appointments available as needed.
ADDRESS
13590-B North Meridian Street
Suite 100
Carmel IN 46032